◊◊◊◊◊◊◊◊◊◊◊◊◊◊◊◊◊◊◊◊◊◊◊◊◊◊◊◊◊◊◊
February 4, 2023 ; 11:30 am
Victorian Valentine Craft Event!
The Helena Modjeska Foundation will be sponsoring a Victorian Valentine Craft event at Modjeska's Arden, 29042 Modjeska Canyon Rd, Modjeska Canyon, next Saturday, February 4th, at 11:30 am.
This event will honor Mdm. Modjeska's many artistic talents and ❤️ her husband, son, and grandson!
The event is free. A brief tour of Arden is available afterward for the first 15 people to sign up. Sign up with OC Parks at (949) 923-2230
Please leave a message with your name, phone number and the number of people in your party. Mention whether you will be parking a vehicle. Adults and children 5 years old and above are welcome to participate.
Create a precious Valentine in the Victorian style for that special someone. Learn more about the amazing, original canyon resident, Madam Helena Modjeska, the woman for whom the canyon is named! Light refreshments will be served. We hope to see you then! ❤️❤️❤️❤️
◊◊◊◊◊◊◊◊◊◊◊◊◊◊◊◊◊◊◊◊◊◊◊◊◊◊◊◊◊◊◊
December 2021
Madame Modjeska's
Wicked Fairytale
Performance at UC Irvine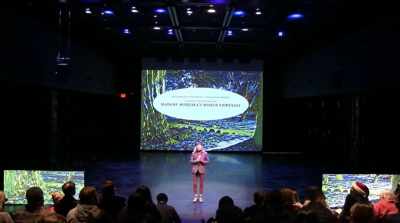 Written and directed by Anne Loui
A brother, sister, and their dog explore the wild of Orange County
Click the image to see the performance.
◊◊◊◊◊◊◊◊◊◊◊◊◊◊◊◊◊◊◊◊◊◊◊◊◊◊◊◊◊◊◊
May 2014
The 25th Anniversary of
The Helena Modjeska Foundation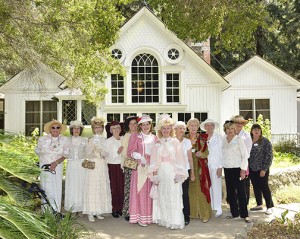 On Saturday, May 17th, 2014, The Helena Modjeska Foundation was proudly celebrating a quarter century of service and dedication to the life and legacy of the most renowned actress, Helena Modjeska, and Arden, her beloved home and gardens.
Special thanks to:
◊◊◊◊◊◊◊◊◊◊◊◊◊◊◊◊◊◊◊◊◊◊◊◊◊◊◊◊◊◊◊
February 2014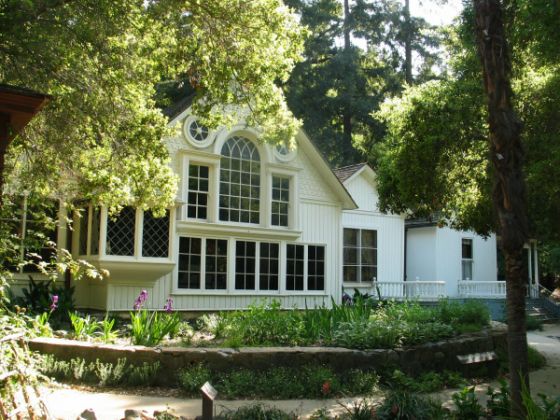 Orange County Register
– an article by Janet Whitcomb
Published: February 27, 2014 Updated: 3:36 pm.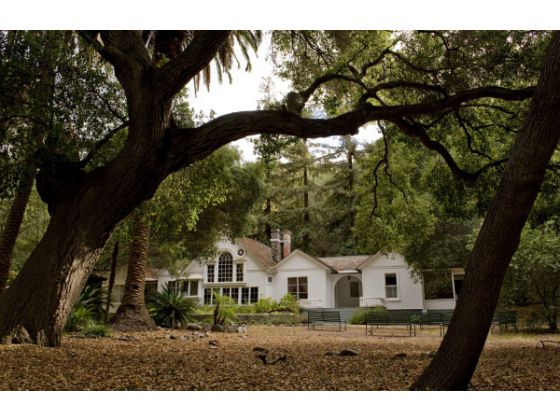 ORANGE COUNTY REGISTER
– an article by Kathleen Luppi
Published: January 22, 2014 Updated: 3:50 pm.